ITALIAN FINANCE THE "ITALIAN DIGITAL FINANCIAL MARKET"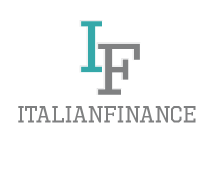 BUSINESS BEYOND BUSINESS, PARTNERSHIPS & SPECIAL AFFAIRS.
"OUR VALUES : HAPPINESS, PROSPERITY, AND WELLNESS."
OUR MISSION :
MAKE ITALY STRONGER IN INTERNATIONAL AFFAIRS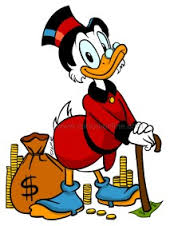 1-ITALIAN FINANCIAL COMMUNITY.
2-CONDITIONS FOR DIGITAL NETWORKS AND SERVICES TO GROW AND THRIVE.
3-SUSTAINABLE GROWTH FOR THE ITALIAN FINANCIAL COMPANIES.
4- FOSTER ITALIAN FINANCE AND ITALIAN ECONOMY.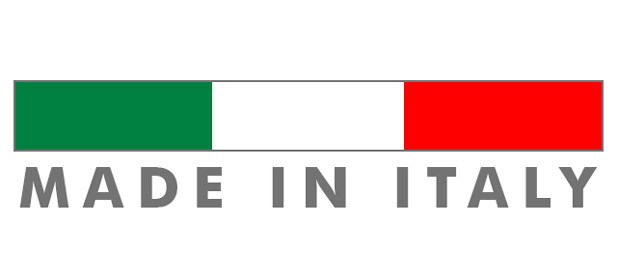 A competitive country is able to grow and prosper not in a logic of conflict but from a perspective of alliances virtuous. that's why we like to think of Italy as a country that can bear comparison global because it has strong roots, rich and generous. Roots which have been planted in a soil made fertile by tradition, culture, history, and who have produced an inimitable style. Even today, in an era of continuous innovation, able to assert itself in the world for its ability to evoke beauty and values of humanity. This is what we communicate with all the brands that have made it famous being Italian in the world. It will not be because it is the most beautiful country in the world?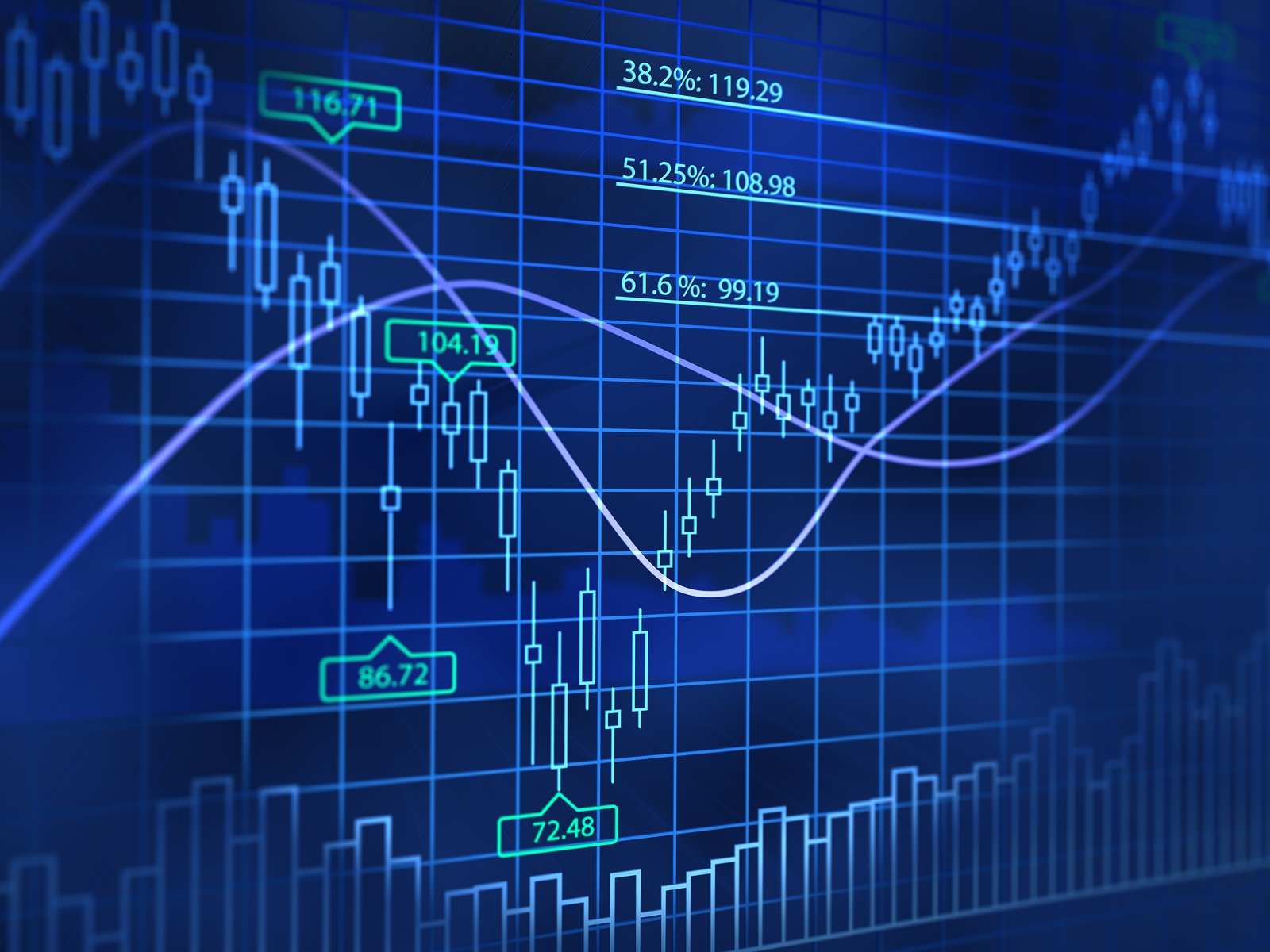 Article telegraph uk Bad Bank 2016
Article the guardian bank stability
Article bloomberg italy's bank plan 2016
Article the banker top five italian banks 2014